smartProtection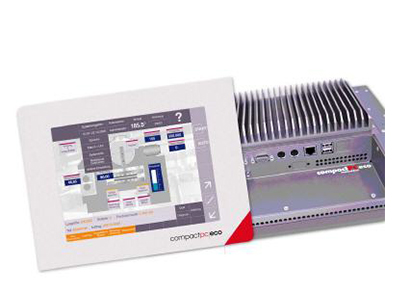 smart Protection is the classic and the inexpensive first Stepp into the professional visualisation and monitoring of different production processes in punching and forming technology.
smart Protection are not universal devices – they are tuned quite specifically to specific applications. No matter which device you choose, simply connect up, set and use.
We always supply the smart protection devices as ready-to-install functional packages with all the necessary accessories such as sensors, boxes and cables.